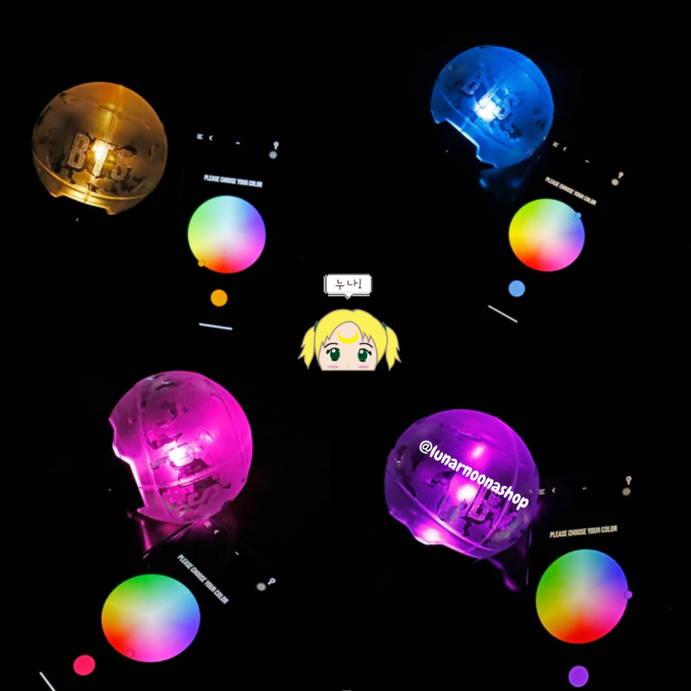 Persona: Map Of The Soul Exclusive Merch
Persona: Map Of The Soul- Exclusive Shirts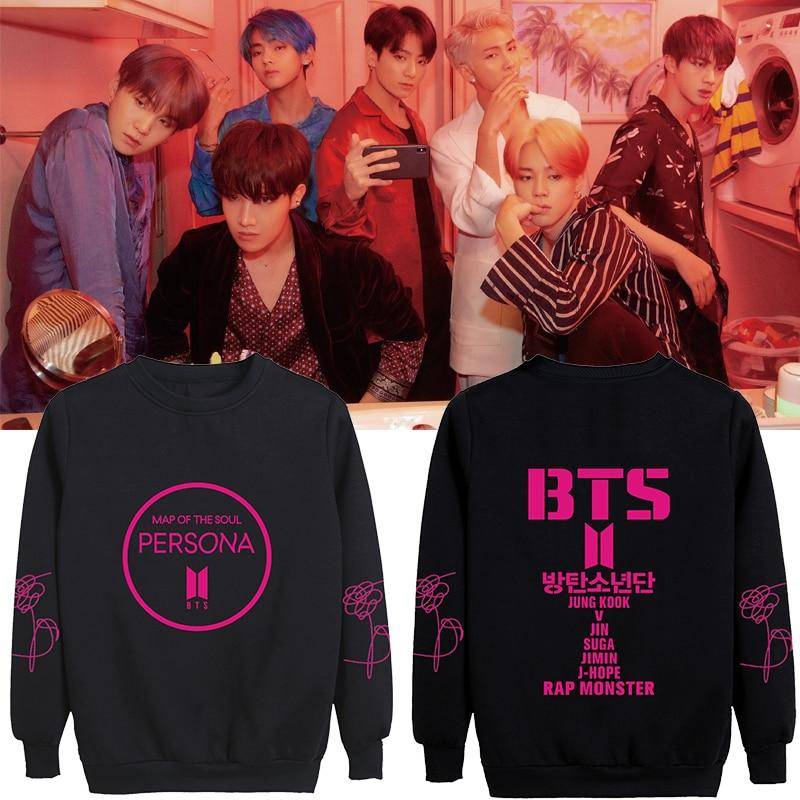 Persona: Map Of The Soul- Exclusive Sweaters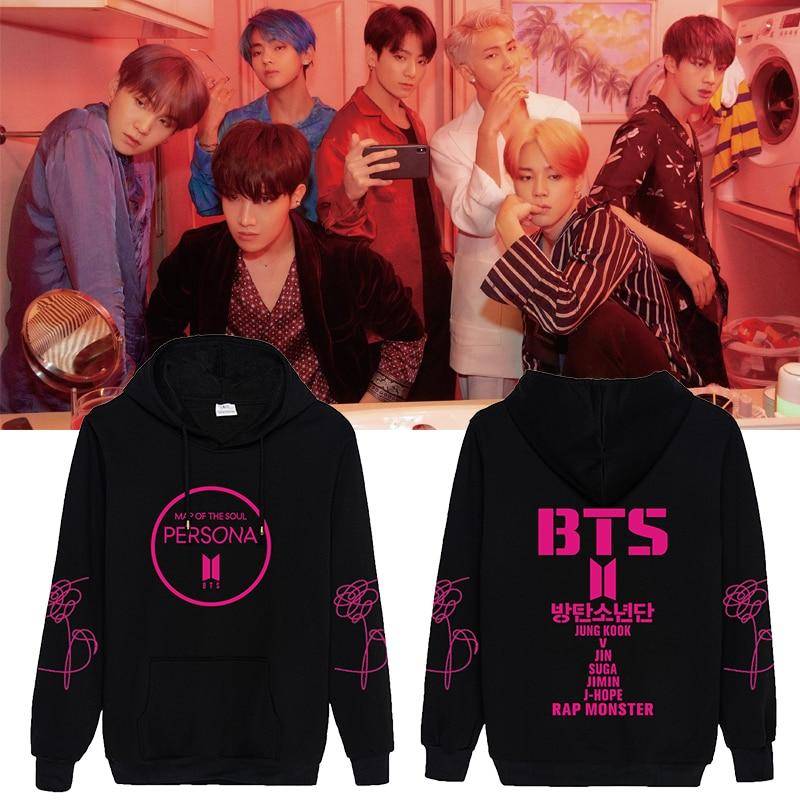 Persona: Map Of The Soul- Exclusive Hoodies
---
Here at Lunar Noona, we believe in equal opportunity for all individuals, no matter your race, color, religion, creed, sex, or sexual orientation.
Inspired by BTS's Love Yourself, Noona has decided to start her own global initiative, #noonacares.
Noona will donate a portion of your purchase to at-risk teens in the LGBTQIA community.
Your purchase will provide comfort and counseling to those in a difficult position in their lives.
From the bottom of our hearts, we sincerely thank you.
#noonacares